Aqui te dejo en este post este gran
juego de Peleas
, descargalo gratis a tu ordenador sin demoras ni necesidad de registrarte, disfruta ya mismo de
Muchos Juegos MUGEN
, este juegazo lo publicamos el 23/11/2008, en puntojuegos agregamos los juegos gratis para descargar en varios servidores, no te olvides de visitarnos dia a dia ya que agregamos nuevos juegos todos los dias.
Naruto Batle Arena
pc winmugen naruto
Naruto battle arena 2
Naruto the way of the ninja
MORTAL KOMBAT PROJECT 4.0
KOF zillion
DESCARGA parte 1
DESCARGA parte 2
IMPORTANTE: poner los dos archivos en la misma carpeta antes de ejecutar el archivo part1.exe
neo saint seiya
king of fighter memorial
parte1 I parte2 I parte3 I parte4 I parte5 I parte6 I parte7
Password:memorialmugen
SvC Ultimate Mugen 2007 3rd Battle Edition v2.0 RECOMENDADO !!!!!!
Parte1 I Parte2 I Parte3 I Parte4 I Parte5 I Parte6 I Parte7 I Parte8 I Parte9
twisted fate
king of fighter zev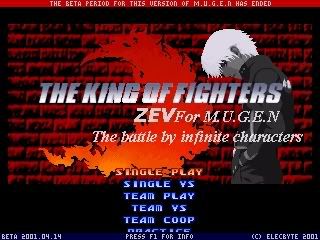 transformers
Marvel vs Capcom
marvel vs capcom 3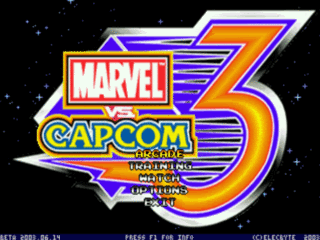 Babel sword
dragon ball z mugen edition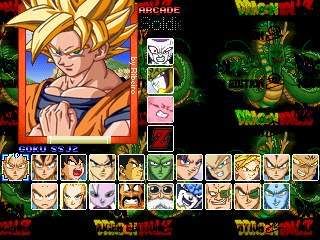 Dragon Ball sagas
Dragon Ball resurrection
Dragon Ball AF
Dragon Ball Z Budokai III
DBZ Budokai Battle
Street Fighter Upper One
street fighter 2 turbo
Street Fighter 3
STREET FIGHTER vs MORTAL KOMBAT
Fatal Fury vs Street Fighter II
The Last Samurai Battle
Art Of Fighting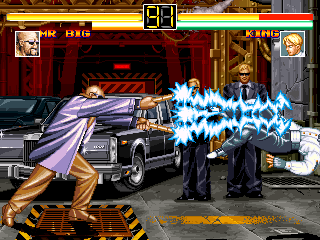 Art Of Fighting Special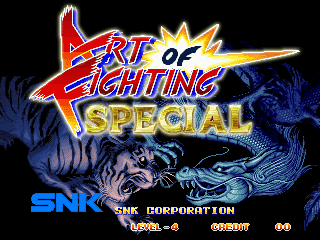 Sonic Bttle Me
y por ultimo…
KOF XII
Pass:www.turkfighters.com
Desde ya muchas gracias por pasar por mi post de Muchos Juegos MUGEN espero te alla sido util y ya sabes si asi lo fue compartilo en tus redes sociales favoritas y ayudanos a crecer.